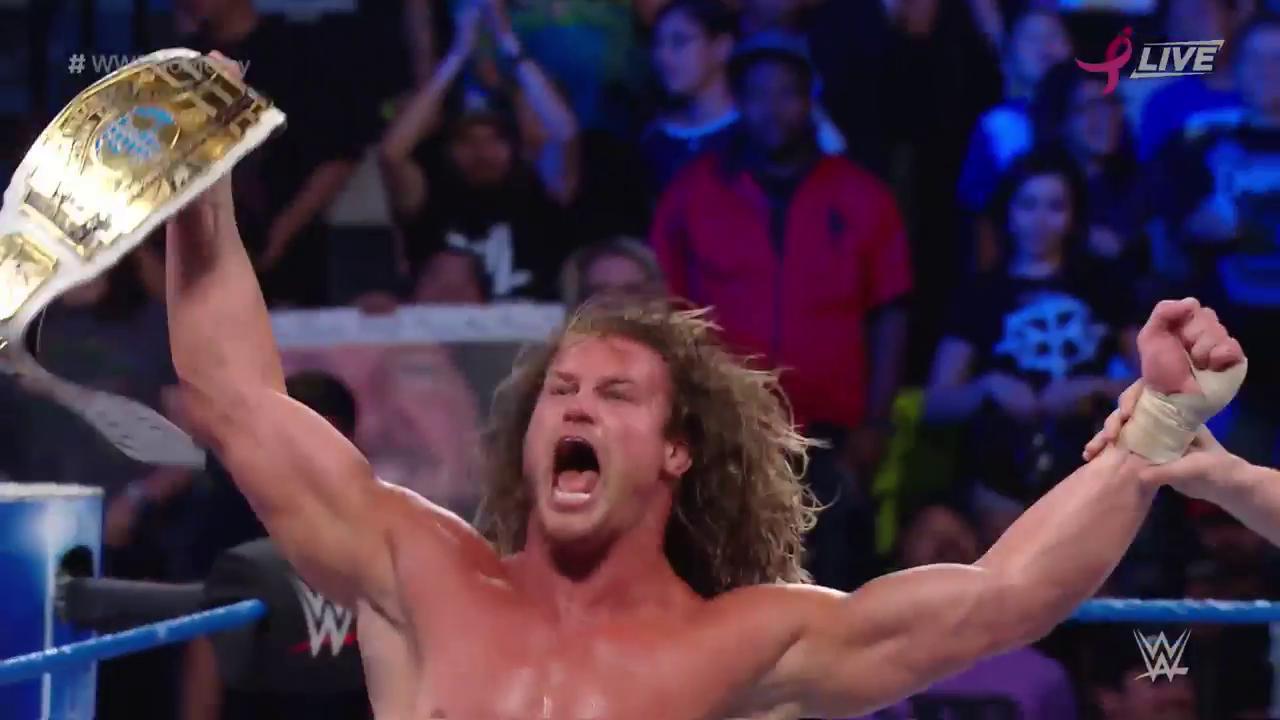 No combate mais esperado da noite, Dolph Ziggler superou The Miz e conquistou o WWE Intercontinental Championship, firmando a sua permanência na WWE.
Apontado como azarão do combate, Dolph Ziggler se sobressaiu e conseguiu a vitória após aplicar um Superkick para a contagem de três.
Era realmente esperado que Ziggler perdesse e saísse da empresa ou que viesse a trabalhar noutra função. Mas tal como todos já sabem, Ziggler saiu vitorioso de seu combate contra The Miz. Ainda não se sabe ao certo quando esse planos foram alterados ou quando Ziggler assinou um novo contrato. Mais informações em breve.