Cobertura: OTT Martina's Gaff Party 2: Back In The Dr. Dre 04/02/17 - "The New Champion"
Por: Diego Ceratti
domingo, fevereiro 05, 2017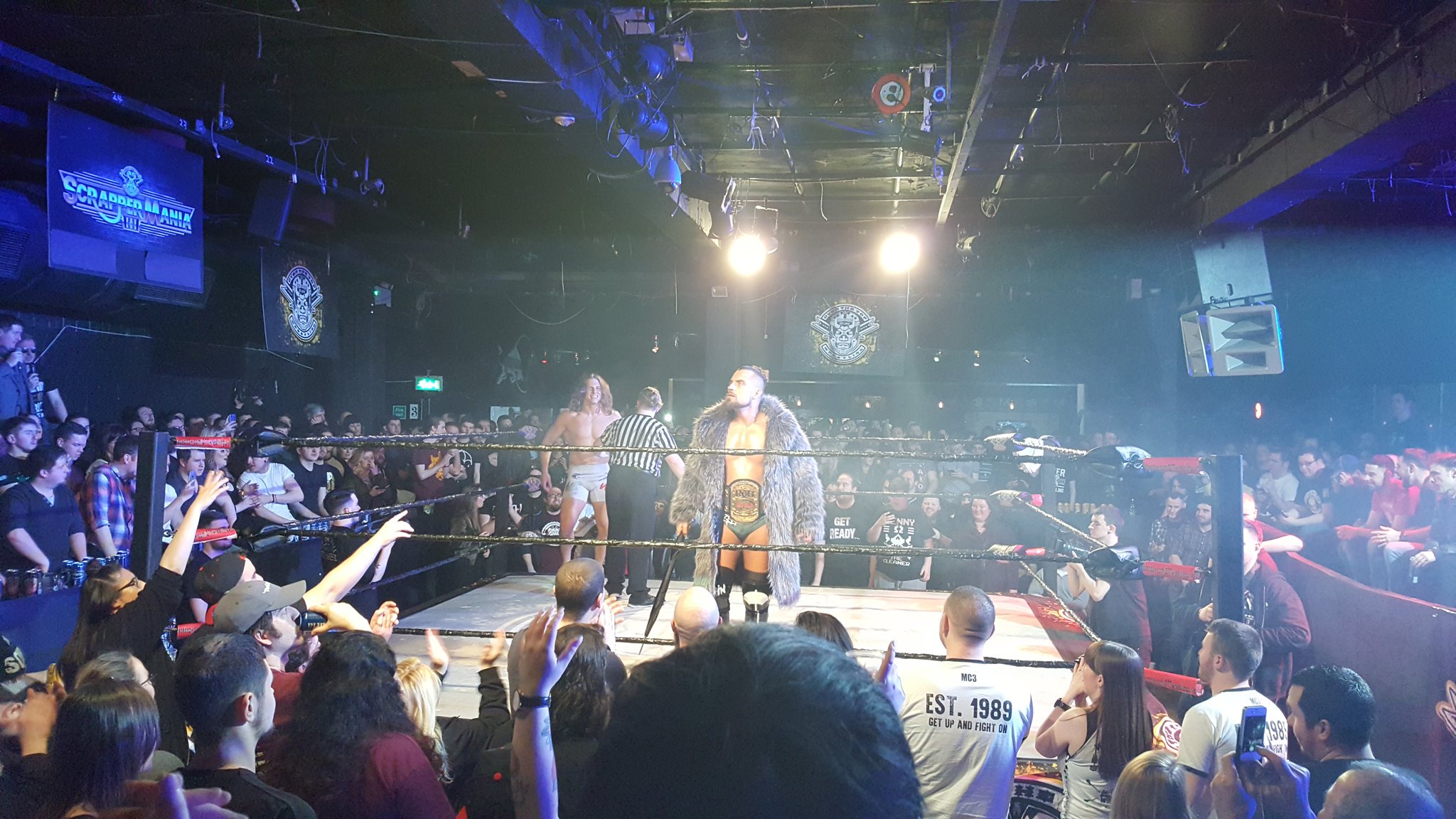 Na noite de ontem (04), a Over The Top Wrestling (OTT) realizou o primeiro dia de sua turnê "Martina Gaff Party 2: Back In The Dr Dre" em Dublin, Irlanda.
No primeiro dia da turnê, tivemos como grande destaque do show o combate pelo OTT No Limits Championship entre Pete Dunne e Ryan Smile. Além disso, o evento contou com a presença de várias estrelas como o atual WWE United Kingdom Champion Tyler Bate, Marty Scurll, Matt Ridle, Mark Andrews, entre outros.
Confira tudo isso e muito mais agora, na cobertura completa e exclusiva do House of Wrestling.
Cobertura:
Singles Match:
Jinny derrotou Martina
Singles Match:
Eddie Kingston derrotou Justin Shape
Singles Match:
Mark Haskins derrotou Mark Andrews
Singles Match:
Marty Scurll derrotou Matt Riddle
Singles Match:
Jordan Devlin derrotou Mike Bailey
Tag Team Match:
Angel Cruz & Tyler Bate derrotou The Social Elite (Charlie Sterling & Paul Tracey)
OTT No Limits Championship Match:
Ryan Smile derrotou Pete Dunne (c) para se tornar o novo OTT No Limits Champion.
Tem alguma dica de notícia ou correção? Envie-nos clicando
aqui!