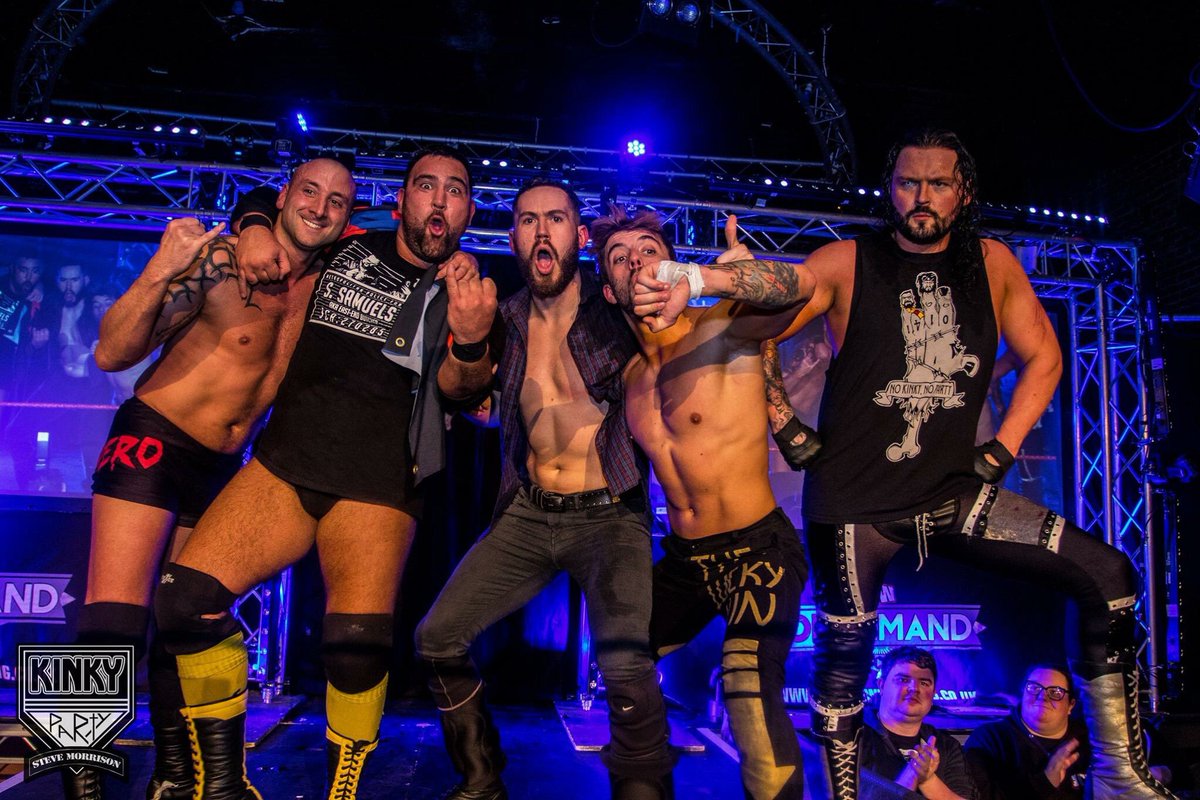 A Insane Championship Wrestling realizou no último domingo direto da The Garage, na Escócia, o evento ICW intitulado de "It's Always Raining In Glasgow". Como destaque do evento, tivemos um mega combate Streetfight no evento principal. Confira:
Cobertura:
- ICW Tag Team Championship Match:
Rampage Brown & Ashton Smith
venceram
Polo Promotions (c) (Jackie Polo & Mark Coffey)
- ICW Undisputed Championship Match:
BT Gunn vs. Red Lightning nunca começou pois Iestyn Rees e Bram atacaram Gunn antes do combate. Red também atacou Gunn.
-
Mikey Whiplash
venceu
Jordan Devin
-
Chris Renfrew
venceu
Leyton Buzzard
-
Wolfgang
venceu
Kid Fite
-
Joseph Conners
venceu
DCT
- Mixed Tag Team Match:
Bram & Martina venceram Ravie Davie & ICW Women's Champion, Kasey
- Glasgow Streetfight Ten Man Tag Team Match:
The Kinky Party (Jack Jester & Sha Samuels), Kenny William, Lionheart & Aaron Echo
venceram
The Filthy Generation (Stevie Boy & The Kings Of Catch (Aspen Faith & Lewsi Girvan) & The Fite Network (Krieger & Lou King Sharp)
Fim do show.