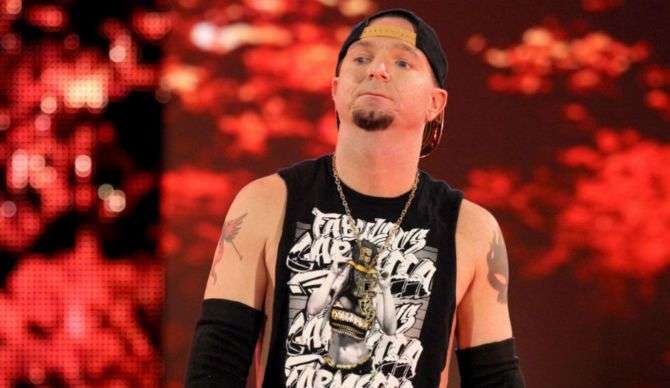 Segundo informa o PW Insider, o ex-WWE Superstar, James Ellsworth, poderá retornar a empresa de Stamford, durante o Money in the Bank, pay-per-view que será realizado no próximo domingo, na Allstate Arena, em Chicago, Illinois.

Ellsowrth foi despedido da WWE em Novembro de 2017, após um segmento com Carmella, no SmackDown Live, onde a até então Ms. Money in the Bank afirmou não precisar mais de sua companhia.

O PW Insider relata que Ellsworth poderá ter um papel na luta de sua ex-parceira com Asuka, no pay-per-view, válido pelo SmackDown Women's Championship.
COMENTÁRIOS