Matt Riddle sobre Bill Goldberg: "O pior Pro Wrestler do ano"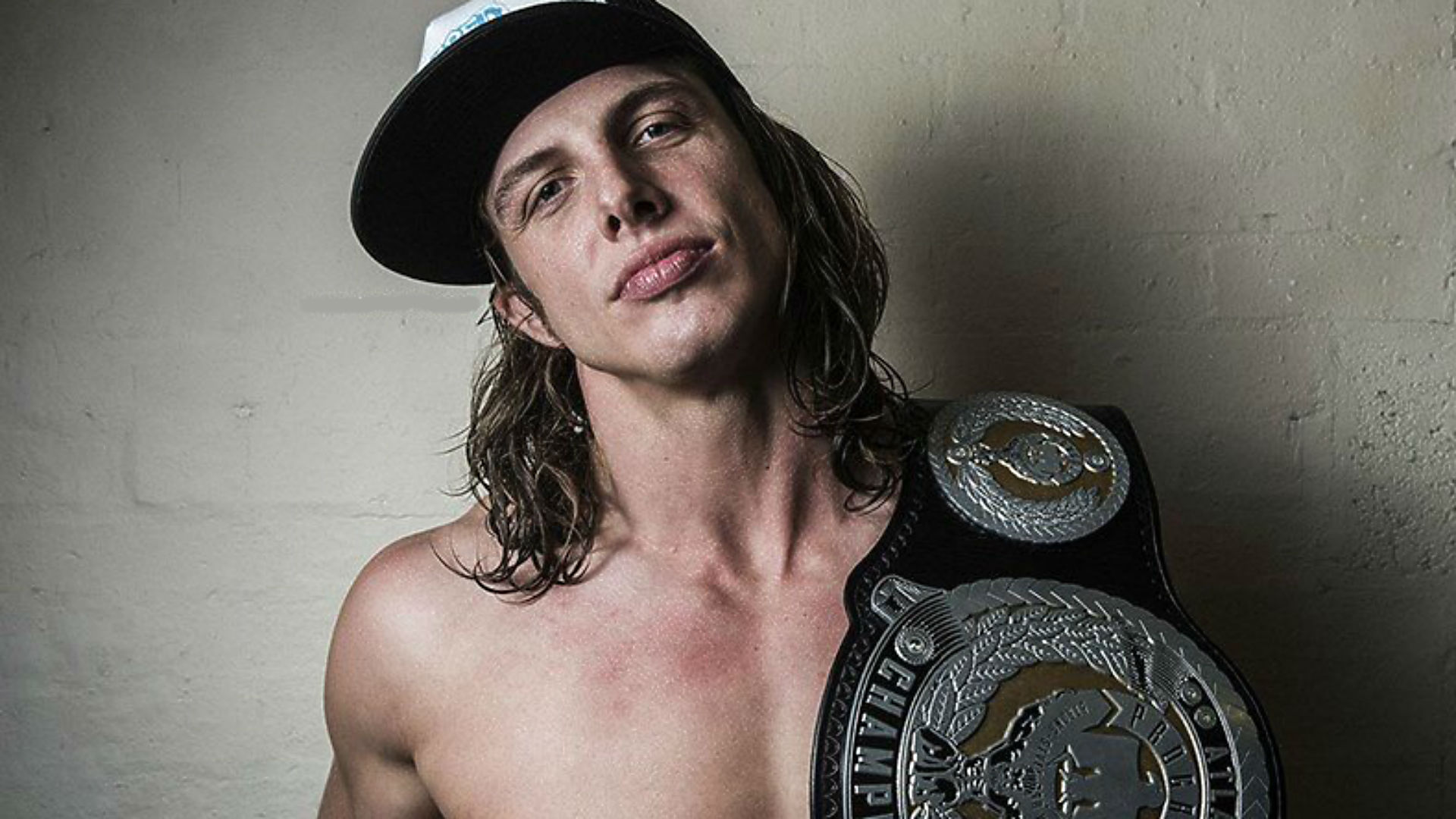 Ontem (07), Matt Riddle criticou publicamente Goldberg devido ao seu desempenho no WWE Super ShowDown, quando The Undertaker derrotou o "Icon".

Primeiro, Riddle zombou de Goldberg por ele ter sangrado levemente na testa pouco antes do combate iniciar. Goldberg observou após o evento que ele havia se machucado durante o combate, o que acabou deixando tudo mais complicado de ser executado.

No início da semana, Riddle revelou aos fãs que Goldberg havia lhe bloqueado nas redes sociais, provavelmente por comentários que Riddle fez em 2017 sobre como Goldberg não sabe como lutar.

Riddle também fez um vídeo (que agora foi excluído), onde ele chama Goldberg de "o pior Pro Wrestler do ramo". O vídeo foi postado após o combate de Goldberg contra The Undertaker no Super ShowDown.
Gosta da House of Wrestling? Também estamos no Instagram e Facebook, siga-nos por lá e receba nosso conteúdo direto na sua rede social.