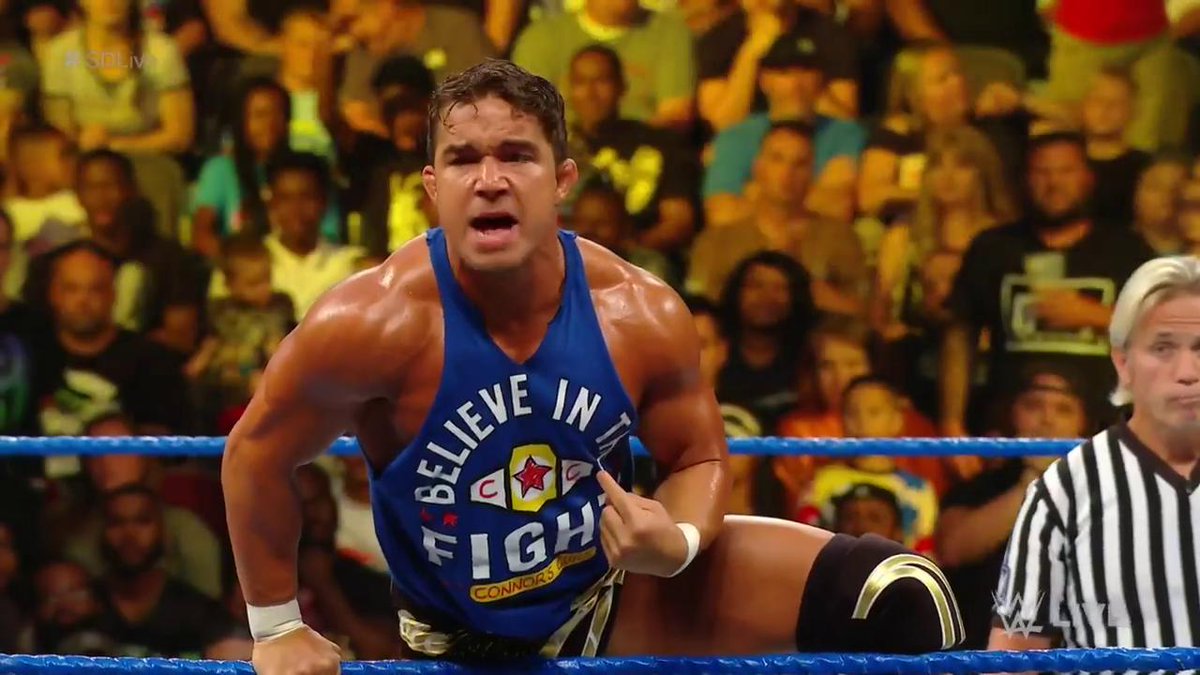 Na noite passada, durante o SmackDown Live, foram realizadas as últimas duas lutas da fase quartas-de-final do WWE King of the Ring, onde, Elias, Ali, Chad Gable e Andrade se enfrentaram, buscando suas sequências no torneio.

Começando pela primeira luta da noite, Elias derrotou Ali para se garantir na semi-final. No outro combate, Chad Gable derrotou Andrade de forma surpreendente, garantindo a sua vaga.

Na próxima semana, no SmackDown Live, no Madison Square Garden, Elias e Gable irão disputar uma vaga na finalíssima do torneio.